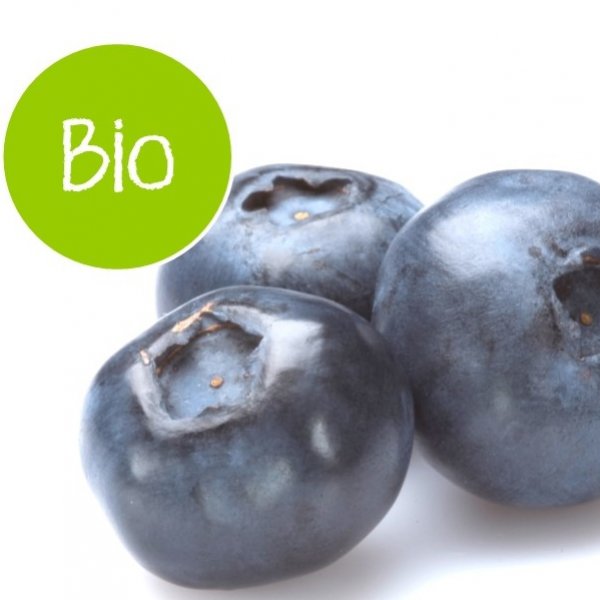 these tasty Blueberries organics in
your own packaging?
Would you like to discover what's possible?
Contact us now

Blueberries organic
Storage
In the shop: min 0°C – max 2°C
At home: keep refrigerated
Quality and ripeness
A ripe blueberry is juicy, round and has a purple-blue colour.
Why choose organic?
A more complete and richer flavor
More nutrients (vitamins, minerals, bioactive substances)
Better for biodiversity
Better for the soil
Better for the quality of water and animals
Cultivation
Blueberries combine fantastic flavour with amazing health benefits. What's more, research has shown that organic blueberries contain more fructose, which only enhance the flavour of these berries. A quality product, in other words.
Special Fruit believes in the development of the organic segment, considering it a good supplement to its product range. Organic products are healthier for people and the environment.
Currently the organic product range consists of various varieties of blueberries, including Sharp Blue, Misty, O'Neal, Georgia Gem and Star.
---
Transport methods
| Air | Sea | Land | |
| --- | --- | --- | --- |
| | | | Argentina |
| | | | Chile |
| | | | Germany |
| | | | Spain |
| | | | Netherlands |
| | | | Portugal |
Key
Transport method
not used
Transport method
used