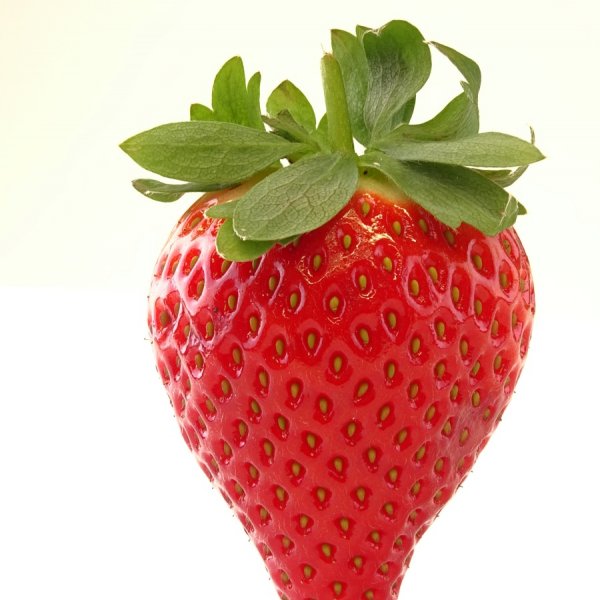 these tasty Strawberries Calindas in
your own packaging?
Would you like to discover what's possible?
Contact us now

Strawberries Calinda
Calinda is full of summery sweetness and juicy flavor. That's because Calinda is grown in a sustainable way in pure, natural soil with plenty of Mediterranean sunshine. Calinda is selected and packaged in the field and send to you within hours of picking. Now you can enjoy delicious strawberries in the winter from December till June. Try our delicious serving suggestions on the packaging.
A 'must-have' strawberry
Intense, sweet flavor
Beautiful shape & color
Soft, juicy bite
Extended shelf-life: less waste
Integrated Supply Chain: quality & safety control,effective tracking & tracing
Full Marketing Support, designed with and forour retail partners
Discover Calinda's aroma wheel & best food combinations
---
Transport methods
| Air | Sea | Land | |
| --- | --- | --- | --- |
| | | | Egypt |
| | | | Spain |
| | | | Morocco |
Key
Transport method
not used
Transport method
used
Recipe: toast avocado - strawberry
Ingredients
1 ready to eat avocado
100g (Calinda) strawberries
2 slices toasted bread
Preparation method
Slice the avocado and strawberries. Put on toast, sprinkle with fresh pepper.