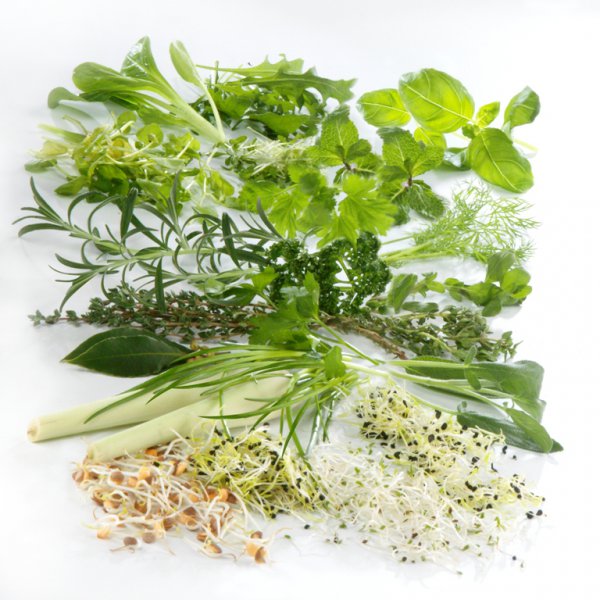 these tasty Herbss in
your own packaging?
Would you like to discover what's possible?
Contact us now

Herbs
They are – most of the time – green, they smell delicious and they turn the simplest dish into a true culinary masterpiece.
FRESH FRESH FRESH.
At that point, we are unyielding at Special Fruit.
Before we forget to mention it: at Special Fruit, mint smells like mint and coriander smells like coriander – you say that's a logical thing?
We invite you to come and smell our assortment: you will be astonished! What an experience!
Key
Transport method
not used
Transport method
used